General Meetings
The Power of Networking
September 7
, 2017
Keller Williams Realty
120 Bloomingdale Rd.
****
location map
****

1st Floor
White Plains, NY 10605
Plan now to attend!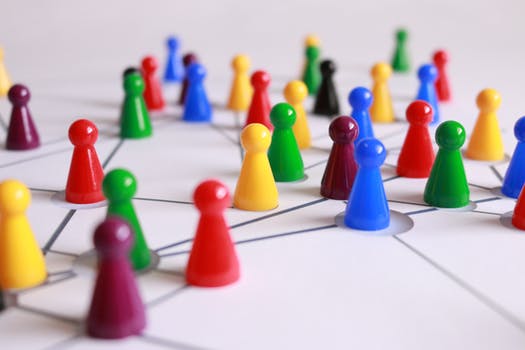 The power of networking can be phenomenal in both professional and personal spheres. But to do it right takes practice and finesses as well as follow-up.

Learn the secrets of building a valuable network to support your endeavors whether professional, personal or philanthropic. Learn the secrets master networkers use to connect with like-minded individuals, harness the power of building a strong network to help reach your goals.

Bio:

Kathy Boyle is founder and CEO of both KathyBoyleontheGo as well as Chapin Hill Advisors, Inc. She is a master connector and has been profiled in magazines for her success in networking. Kathy has built her business solely through networking. She will share with you proper protocols, tips and strategies to connect deeply with others and create a powerful network.



Oh, and one more thing...................



At every General Meeting we have door prize drawings.

This month's feature prize:


Dell Inspiron 5520 Laptop


15.6" LCD screen
2.5GHz Core i5 processor
500GB SATA hard drive
Windows 7 64-bit (Dell)
4.0GB DDR3 Memory
Libre Office 5.4
Generic Dell power brick

The drawing is open to members only - but non members can join at the front desk to be eligible for the drawing. Only $50 per year per family with the winner taking home this laptop.



For further information, contact Tom Osbeck at

Keller Williams Realty
120 Bloomingdale Rd. ****location map***
White Plains, NY
10605
Laura Baertschi will be talking about the benefits of Nuance's Dragon Speaking voice-to-data conversion products. She will demonstrate the ease of using the product in speaking directly to Word and other Microsoft Office products as well as controlling Windows and email, all with your voice.

Bring your imagination and thoughts on how you may better interface with your personal computer processes with voice control.



For further information, contact Tom Osbeck at

If you experience any problems with this website or have suggestions for improvement, please feel free to contact
Join our computer club - WPCUG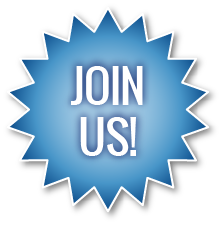 Now you can join Westchester PC Users Group or renew your membership conveniently and safely online via credit card or PayPal. You can also make a tax deductible donation.


Conventional mail / check payments are still available too. Click here to join, renew, or donate.

Email for questions: veep@wpcug.org
Phone for questions: 914-720-1075

WPCUG Tech Support Consultants


You can download a list of WPCUG members who are offering their services to members and non-members alike. Members get a discount.


Please join our Meetup group so you can enjoy its many benfits and look for other interests as well. Click the Meetup image on the left to go to our Meetup page, then look for the red Join Us button to get started.


Westchester PC-Renew
A project of WPCUG

Westchester PC-Renew - We refurbish donated computers and provide them free to nonprofit groups in the community who can't afford to purchase new computers.


Click link above to learn more about our activities and how to get a refurbished computer.

Applyhere for a computer



W
PCUG - Newsletter
The September

2017

Westchester PC Users

Group Newsletter is now online. You can view it here. Or preview the table of contents. For past newsletters view here. Please note that while the preview is available to everybody, the complete newsletter is for club members only.




Presentations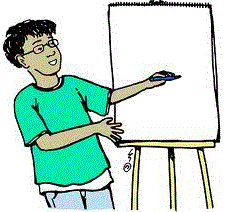 A selection of workshop & general meeting presentation documents

are now online. Click here to view.






Operation Clean Slate

In the last several years, the use of malicious software (malware) by online criminals has emerged as a global cybersecurity threat. Of the available intrusion devices, the "bot," or Web robot, is particularly pervasive, allowing an attacker to take control remotely of a compromised computer or computers. Invisible to victims, these networks, called "botnets," can include hundreds of thousands of machines around the world, controlled by a cyber criminal, or "bot herder." . Read more.....




Website Change Notification

| | |
| --- | --- |
| | Now you can get an email message whenever this page is updated. Learn when new programs are added, new workshops are started and when the newsletter is available online. Just enter your email address and click OK. |

Weekly Update Email

You can now sign up online for the WPCUG Weekly Update email.

View the archives of the Weekly Update.
Receive the latest information on our meeting schedule and events as well as timely and important links to computer related tips and news.

You'll find the Weekly Email Update link on the on the Members Services page on the left side navigation after signing in - Members.
* If you are not receiving this weekly email, check your spam folder, and if it's not there contact David Shulman, Weekly Update Editor, who will resolve this issue. intergroupliaison@wpcug.org

.