General Meetings
Hidden Gems
Keller Williams NY Realty
120 Bloomingdale Rd. ****location map***
White Plains, NY
10605
Krishna Horrigan of the Westchester Library System will talk about the many innovative and surprising services and features, the hidden gems, that have little or nothing to do with books.

Come find out about some of them at the March 5 meeting.
Oh, and one more thing...................



At every General Meeting we have door prize drawings. This month's door prize: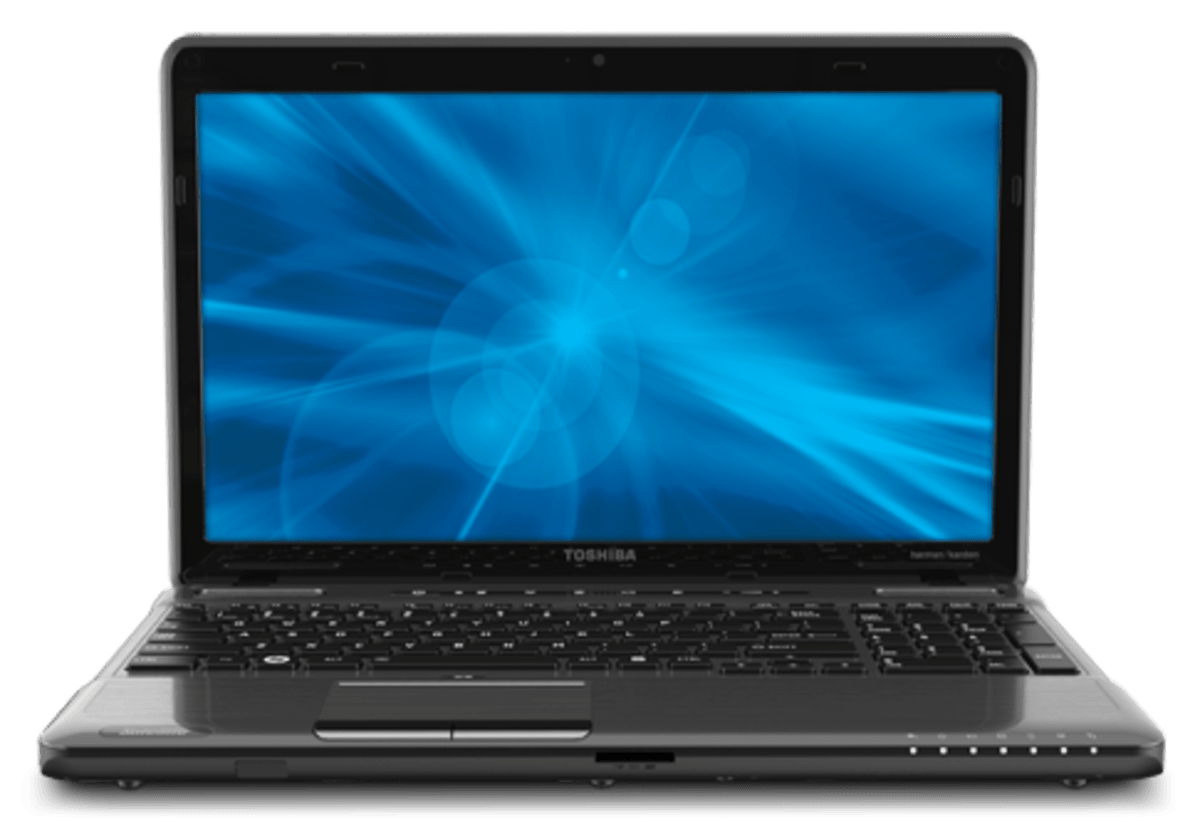 Toshiba Satellite Laptop
Model: P755-S5215

i3-2310M 2.10GHz x2

15.6" screen - 1366x768

640GB SATA hard drive

Windows 10 Home 64-bit

6.0GB DDR3 Memory

New battery

Toshiba charger
The door prize is open to members only but non-members can easily join at the front desk to be eligible for the drawing. Only $50 per year per household.

April 2,, 2020 @ 7 pm

Keller Williams NY Realty
120 Bloomingdale Rd. ****location map***
White Plains, NY
10605
FileCenter is the low-cost leader in Windows PC-based document management software for homes and small offices. It combines easy scanning and file organization with powerful PDF creation and editing. It stores your files on the Windows file system and not in complex databases. It includes OCR, search, and integration with cloud services.

If it relates to your files, you can do it in FileCenter. All of the organizing, scanning, searching, converting, and sharing power you need, brought together under one roof.
If you experience any problems with this website or have suggestions for improvement, please feel free to contact

Join our computer club - WPCUG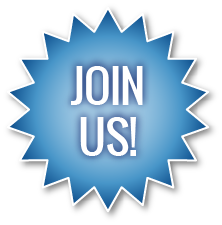 Now you can join Westchester PC Users Group or renew your membership conveniently and safely online via credit card or PayPal. You can also make a tax deductible donation.


Conventional mail / check payments are still available too. Click here to join, renew, or donate.
For questions, email our membership chair at membership@wpcug.org.
WPCUG Tech Support Consultants


You can download a list of WPCUG members who are offering their services to members and non-members alike. Members get a discount.

Westchester PC-Renew
A project of WPCUG

Westchester PC-Renew - We refurbish donated computers and provide them free to nonprofit groups in the community who can't afford to purchase new computers.



Click the above link to learn more about our activities and how to get a refurbished computer.

Applyhere for a computer


W
PCUG - Newsletter
The latest

Westchester PC Users

Group Newsletter is now online. You can view it here or preview the table of contents. For past newsletters view here. Please note that while the preview is available to everybody, the complete newsletter is for club members only.



Presentations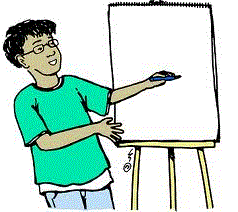 A selection of workshop & general meeting presentation documents

are now online. Click here to view.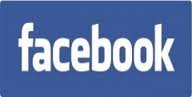 Operation Clean Slate

In the last several years, the use of malicious software (malware) by online criminals has emerged as a global cybersecurity threat. Of the available intrusion devices, the "bot," or Web robot, is particularly pervasive, allowing an attacker to take control remotely of a compromised computer or computers. Invisible to victims, these networks, called "botnets," can include hundreds of thousands of machines around the world, controlled by a cyber criminal, or "bot herder." . Read more.....



Weekly Update Email

You can now sign up online for the WPCUG Weekly Update email.

View the archives of the Weekly Update.
Receive the latest information on our meeting schedule and events as well as timely and important links to computer related tips and news.

You'll find the

Weekly Email Update link

on the on the Members Services page on the left side navigation after signing in - Members

.
* If you are not receiving this weekly email, check your spam folder, and if it's not there contact David Shulman, who will resolve this issue.

.